Posted by

andrew

on Jan 20, 2020 in Systems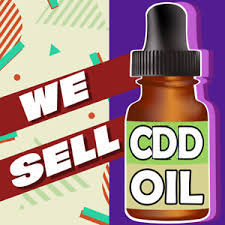 Minneapolis Public Schools has recently announced its desire to drastically shake up where most students attend school and how they get there in a program they're calling Comprehensive District Design. (Full disclosure: I have a child in a district school, one that we selected in part because of its K-8 structure and diverse student body, and I used to be an MPS teacher. I agree with the goals of strengthening neighborhood schools and reducing inequity and school segregation. I'm coming out against CDD not because I think it will harm my child--not that anyone should EVER have to apologize for advocating for their child--but because I believe it's a bad move for MPS and is unlikely to further its stated goals.) District administration is billing this as an urgent equity issue; if you want to sell more food you label it "all-natural" or "gluten-friendly," and if you want an education reform measure to gain traction, you claim that it's all about equity, whether or not it really is. Lip service to equity is the coin of the realm in any education policy discussion.
The core feature of CDD (or, at least, the most disruptive one) is a boundary study that proposes relocating about 63% of the entire MPS student body, along with the elimination of all K-8 programming and a shuttering or realignment of most, if not all, magnet schools. The scale of this change alone should be enough to prompt skepticism--families build their lives around school routines, adjusting careers and living arrangements--but it turns out there are a number of other reasons to be suspicious of CDD:
CDD is unlikely to reduce school segregation. MPS has yet another looming budget deficit of nearly $20 million. This has many causes--unfunded special education mandates, bad state laws requiring reimbursements to charter schools, and mismanagement by district administration--but declining enrollment due to steady exodus of families appears to be the biggest driver of year to year variation. In particular, students of color are leaving the district at an unprecedented high rate, a fact the district acknowledges in its CDD presentation. Buried deeper in the weeds is a back-of-the-envelope calculation estimating $5 million in transportation savings. Minneapolis is a profoundly residentially segregated city, so it's hard to see how cutting transportation and transitioning to strict neighborhood attendance zones makes sense as part of a plan to address this. In fact, this is exactly what MPS tries to argue in its presentation--a sprawling document that could double as a sequel to "How to Lie with Statistics". Let's unpack a few of their claims. I'll start with a particularly egregious case from slide #17: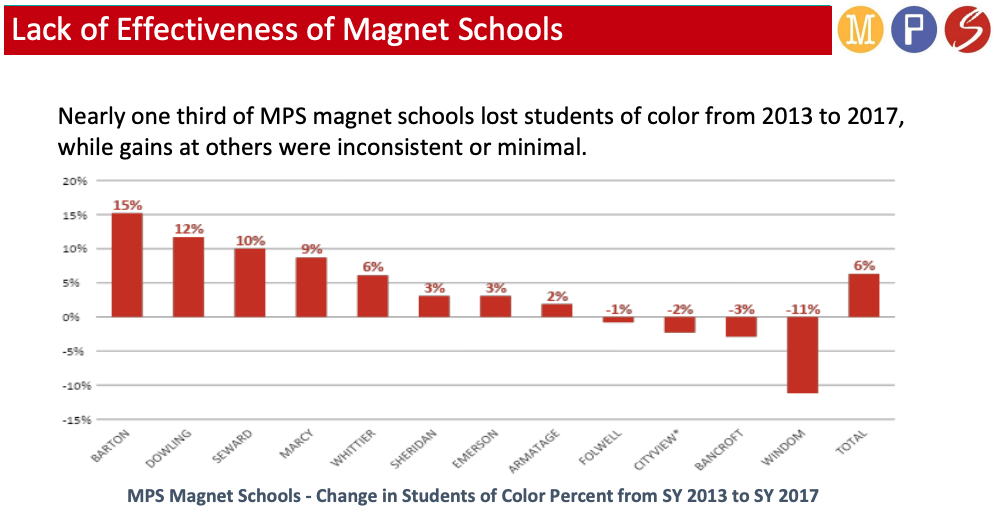 Never mind that the slide title ("Lack of effectiveness of magnet schools") is attached to a chart that contains absolutely no data on any measure of school effectiveness! A more accurate chart subtitle would be "Nearly half of MPS magnet schools gained students of color from 2013 to 2017, while only one had a substantial loss." This leaves aside other, more fundamental questions, such as: What's going on in the magnets that is working (or not) to fight segregation? How many students are represented by these schools? Why are families choosing or leaving them? Are these percent changes being caused by students of color leaving, or by white students enrolling, or the inverse? Instead of using the data to address intereting questions, the chart and its misleading title are simply presented without comment as if the data speaks for itself. Here's another one: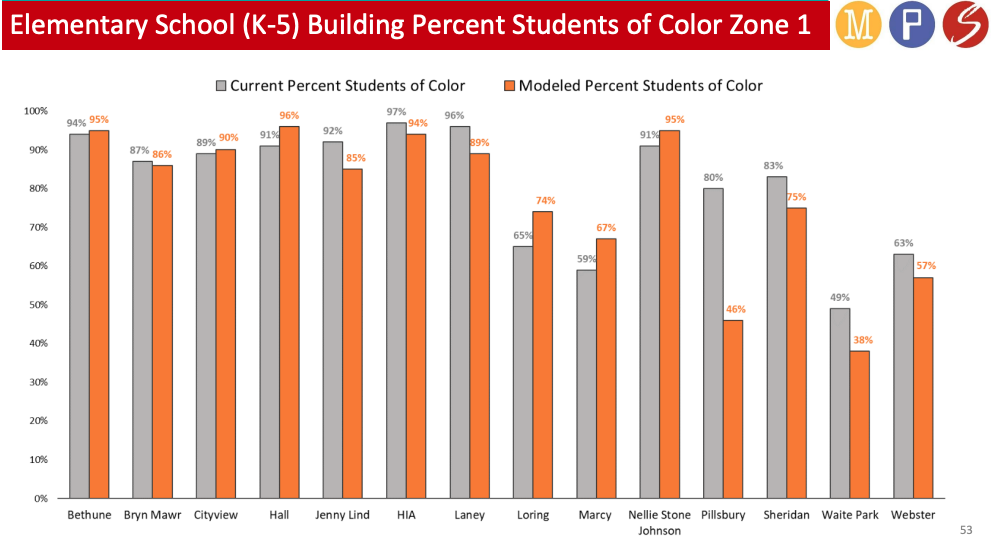 "Zone 1" is North and Northeast Minneapolis, the region of the school district with the highest rate of students open-enrolling out of district or into charter schools--at least one-third (!) of all resident school-age children. (Full disclosure: it's also where I live and where my son attends school.) The most segregated schools on this list would barely shift in their demographic makeup. A few of them would, by virtue of very small changes, inch across an artificial statutory threshhold that would cause them to no longer be considered "racially identifiable" (although still obviously segregated by any realistic or reasonable standard when compared with the demographics of the city at large). Next, let's look at how this would affect the city's weathiest, whitest schools, those concentrated in the Southwest corner: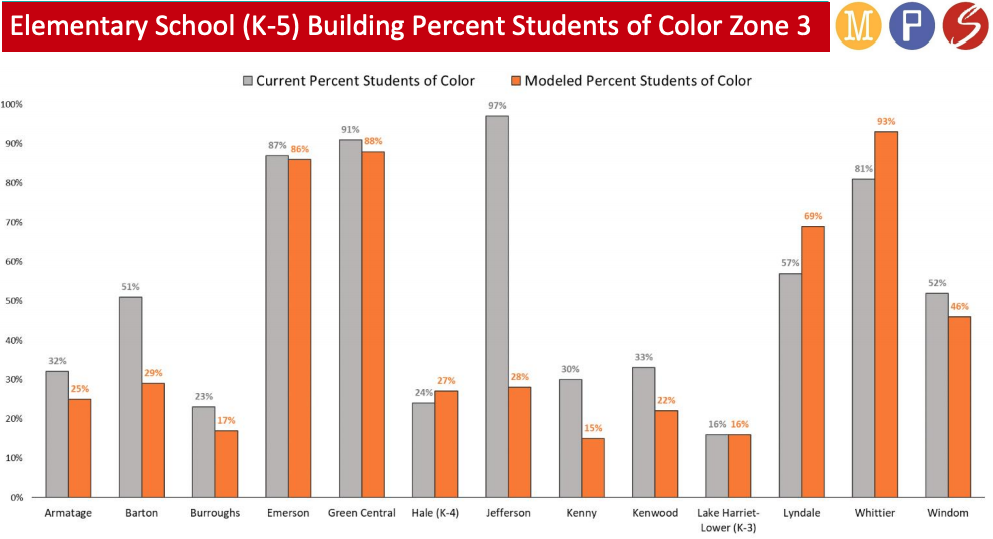 Armatage, Burroughs, Kenny, and Lake Harriet are the four elementary schools in the affluent Southwest; the rest of the South Side schools on this chart are located farther north and east, in more diverse tracts of the South Side. Guess what: the district's four whitest elementary schools get even whiter! (Or stays the same, in the case of Lake Harriet.) Why would the District put forth a design that actually worsens school segregation and then call it an equity plan?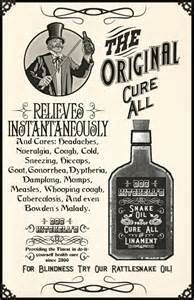 "Move fast and break things" may be great for a tech startup, but it's no way to run a school system. I emailed my school board representative, Jenny Arneson, to raise my concerns about CDD. In her reply, she said "doing nothing isn't an option", a refrain I've heard echoed by every proponent of CDD and every other school reform scheme ranging in scope from federal government to the janitor's closet. This, of course, presents a false dichotomy; all progress requires change, but not all change is progress.

Another irksome bit of sophistry the district has engaged in is to stridently deny at every opportunity that CDD is a "plan" or a "proposal" in order to shut down criticism. (To wit, from the Arneson letter: "You may not realize there is not an actual proposal or recommendation.") You can practically hear the shouting from CDD proponents on the Facebook discussion threads. ("iT's NoT a

PlAn

!!!") The scheduled debut of the "actual proposal" is late January--leaving a scant two months for stakeholder input--which I'm given to understand is a feature, not a bug. It may be that the superintendent is trying to minimize public engagement and railroad through whatever design his team of bureaucrats wants, which would make sense given a meeting I attended with a principal who frankly described the superintendent's lack of interest in feedback from teachers and building administrators.

We are not faced with a choice between "doing nothing" and upending everything, and CDD skeptics should not be cowed by insinuations that we are merely pro-status-quo. Here are some things we could consider, just off the top of my head, before throwing the baby out with the bathwater:
Open a K-8 dual immersion magnet school on the North Side
Reserve a certain number of seats in every school for students whose neighborhood school is segregated
Cut Davis Center (central admin) funding and TOSA (non-instructional teacher) positions and redistribute the savings to the schools that need it most
Implement an effective system to provide non-IEP interventions and reduce the inappropriate identification of disabilities (which happens a lot more than you would suppose)
Reform the school choice process to make it more inclusive so that it better meets the needs of our most underserved communities
Anyone who says "doing nothing isn't an option" as a defense of a large, sweeping, disruptive change is being intellectually dishonest. A "sense of urgency" is no substitute for good judgment. The district has failed to make a compelling case for CDD, and trying to pigeonhole critics as do-nothings is a sign of a weak argument.
There's nothing in CDD about improving schools. In a rare moment of candor, the district acknowledges on slide #84 that "in numerous district surveys, parents indicate that school culture and climate, safety, and academics are the lead drivers for choosing schools and/or leaving the district." Spoiler alert: parents from all backgrounds want safe schools with high expectations for learning and behavior! As a former teacher who left the profession mainly for this reason, I can attest that the district is actively making this worse. The year after I quit teaching, my former high school (a school with concentrated poverty) adopted a policy that students must earn credit for scores over 25%. That's not a typo: twenty-five percent is now a passing score. As if this weren't offensive enough, students who fail a course are shunted into "credit recovery" programs with shockingly low academic standards. The district, in step with schools around the country, has also goosed its graduation rate through various manipulations without effecting a corresponding increase in student academic achievement. It's hard to imagine how this serves the interests of students who graduate unprepared for post-secondary education with a now-worthless diploma. This should enrage anyone concerned about school equity. Similarly, standards for civility, respect, and student conduct have continued to deteriorate, and while this is hard to measure directly, you can see it in the high rate of familes open enrolling out of district and teachers switching to less challenging schools after accruing enough seniority. This piece from last year about Madison's schools paints a pretty good picture of what this can feel like from the inside. CDD acknowledges these issues, but describes them as problems in themselves rather than symptoms of larger problems. Working in (and, presumably for many families, being enrolled in) a school with perenially low expectations of its students is morally exhausting, and nothing about this dynamic will change until the underlying problems are addressed substantively. The only solutions on offer in CDD are a system called MTSS (which has been in place for years already without apparent effect) and the usual platitudes about restorative justice, a concept that should improve school climate but is more often honored in its breach. Without any real plan to improve behavior and academic achievement, CDD's reshuffling of students starts to look like a rearrangement of the proverbial deck chairs.
Closing thriving, diverse magnet schools defies logic. Many of the parents opposing CDD come from Barton and Marcy, K-8 magnet schools that attract a diverse range of students from around the city, as well as Windom, a popular Spanish dual-immersion K-5 school. Eliminating these programs is very much on the table as part of CDD, which would create a great deal of educational harm without any commensurate benefit. Another MPS parent has done an incredibly thorough and compelling writeup of the successes of these schools, so I won't belabor the point here. The amenities offered by these schools--K-8 programming, culturally relevant language immersion, an intentional culture of peace, etc.--have convinced parents to choose MPS over non-district alternatives, which brings me to my next point:
Declining enrollment is an existential threat to MPS. CDD is likely to make it worse. We've seen this movie before: in Saint Paul, which implemented a similar plan in the early 2010s that precipitated a mass exodus; in Austin, TX, where another parent I've discussed CDD with grew up. No grand plan can ignore the laws of supply and demand; we may wish we didn't live on a school landscape dominated by choice, but we can't wave a magic wand and make it disappear. (By the way, the business consultant who was the architect of the disastrous SPPS plan, one Dennis Cheesebrow, is also at the center of the MPS CDD initiative. Go figure!)
Declining MPS enrollment is great for the charter sector. Sarah Lahm has covered this better than I can, so I'll just link her pieces. I am pretty uncomfortable with the fact that a lot of the social media dialog on CDD is being driven by a private foundation that has a history of supporting charter schools and corporate education reform organizations. Suffice to say there's a lot of unaccountable private money at work behind the scenes trying to manage the conversation here, and a lot of it connects back to shady anti-public-education Astroturf front groups with ironic names (in the sense of "People's Democratic Republic" Communist state names) like Educators for Excellence and Students for Education Reform, as well as Teach for America, a group that aims to increase the number of "thought leaders" (but not teachers) in the work force. I believe that expansion of the charter sector would ultimately lead to the death of the teaching profession in Minnesota; this is a big claim to be sure, one I plan to unpack in a future post at some magical indeterminate future date when I have more free time.
In summary, CDD promises massive disruption in the service of noble goals, but provides no plausible mechanism for furthering those goals, while at the same time posing real risks to the viability of the district itself. We are not Silicon Valley. The opposite of "move fast and break things" is "move deliberately and fix things". Let's start there.