Posted by

andrew

on Jan 24, 2023 in Medicine
https://lymanbuttler.com/lab.html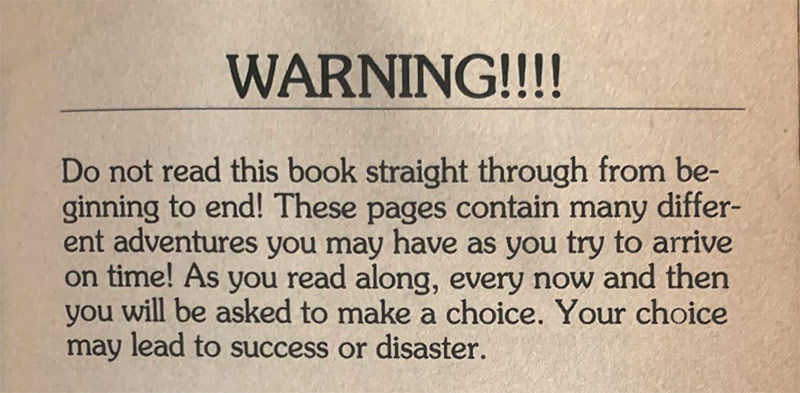 As an 80s/90s kid, my favorite library find was the "Choose Your Own Adventure" series. ("To investigate the anomaly, turn to page 44. To return to base, turn to page 27.") One unique feature among children's literature that the series embraced was bad endings; you could meet your doom at the end of a pirate's plank or the event horizon of a black hole. Of course, if you died, you could backtrack and make a different choice, which unfortunately isn't an option in medicine.
Using lab data to inform diagnosis and management is an important clinical skill, and it's often aided by algorithms or flowcharts. These are helpful, but the flowchart format is not without its drawbacks. They can be quite Byzantine, with numerous visual distractions that may or may not apply to the particular stage of workup you're on. They don't present themselves whenever an abnormal lab result is obtained--you have to go looking for them. 
The University of Minnesota Medical School's Department of Laboratory Medicine and Pathology* offers a course called Interpretation of Lab Data, during which we covered many such flowcharts. I created this tool to organize my notes. It aggregates all the branch points of every flowchart we studied, but only shows one decision point at a time, like a Choose Your Own Adventure book. I made it as a study aid, but found myself turning to it on clinical rotations when preparing presentations and writing notes in the workroom. It's not complete (and probably never will be), but I plan to keep updating it throughout residency and beyond. I hope other learners find it useful. 
*who does not endorse this page, and with which I am not affiliated